The webCoRE community forums were launched a mere 6 days ago. This morning, we have surpassed 200 active users. The amount of user interest in the community is incredible. The categories are filled with discussions and threads in such quantity it looks like they've been up for quite some time.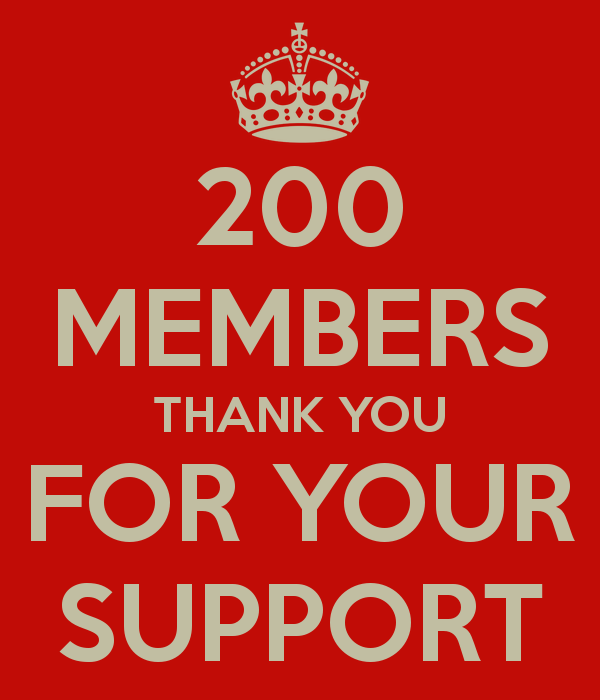 Some interesting community stats:
We are up to:
132 topics
1000 posts
450 PMs sent
10 accepted user solutions
This kind of user engagement is impressive in such a short time, and is the precise reason we created this community.
We love your participation in the forum and your engagement with webCoRE itself. The entire purpose behind this platform is to bring a highly useful tool to the community, and your use and engagement are an overwhelming testament to its popularity and usefulness.
Please take a moment to say thank you to @ady624 for all of his incredible work on this project, and all the community @admins for their time and efforts shaping the community and lending their time to assist users make webCoRE an integral part of so many user's smart homes!