1) Give a description of the problem
I am trying to control my AV receiver with an http request. Using Putty in Raw mode, I can get the correct response to the request "version"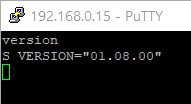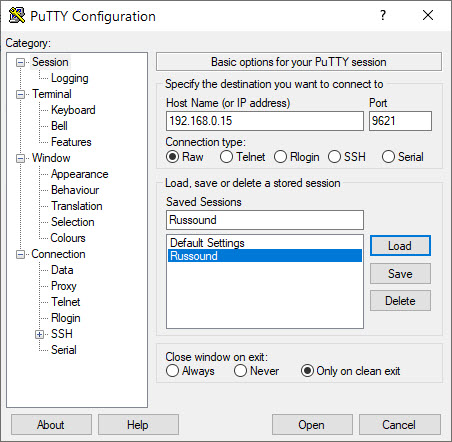 My Russound uses RIO (Russound I/O). The RIO Command Set is available as ASCII text via TCP/IP.
I have tried several options within webore and cannot get it to work.
2) What is the expected behaviour?
Correct response from my Russound with a webcore http request.
3) What is happening/not happening?
(PUT YOUR INFO HERE)
4) Post a Green Snapshot of the piston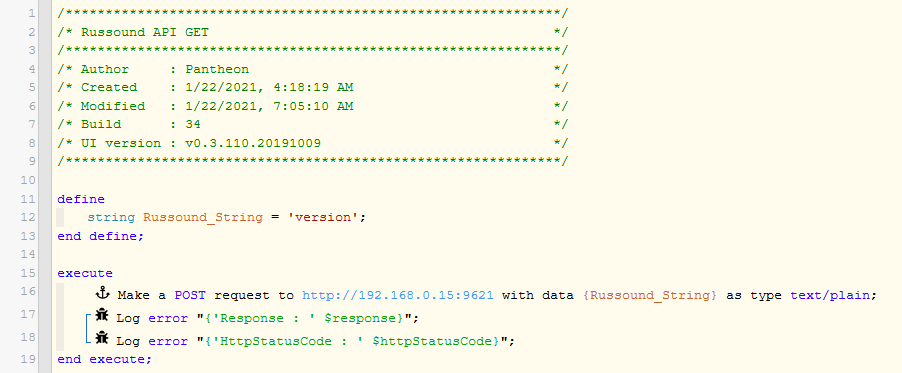 5) Attach logs after turning logging level to Full