ok guys, still a little confused so I've tried this: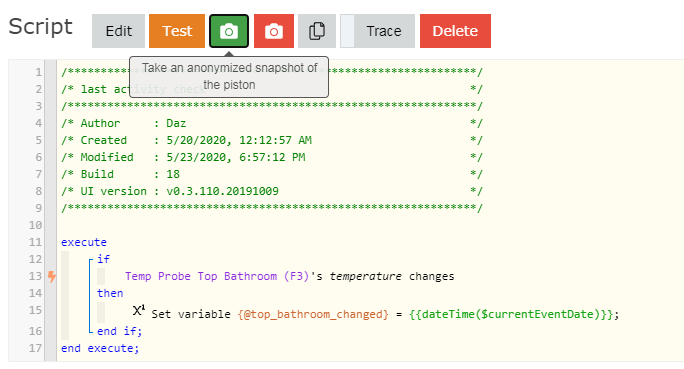 with a second piston monitoring the variable:
I can sit and watch as the variable keeps changing, approx every 30 secs.
i.e. now



aout 30 secs later…


yet, still…
this switch keeps flicking on and off. obviously i'm missing something fundamental. surely.