I have had a piston running forever now that sets shades to the 'preset position' at a certain time past sunset. There doesn't seem to be an option anymore for 'set to preset'. I do have that option for the device in the ST application and they do move to preset. Seems like something is wrong with Webcore?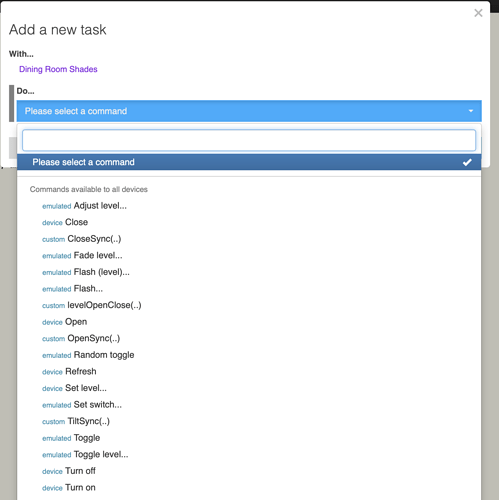 As you can see the option used to be there: but no longer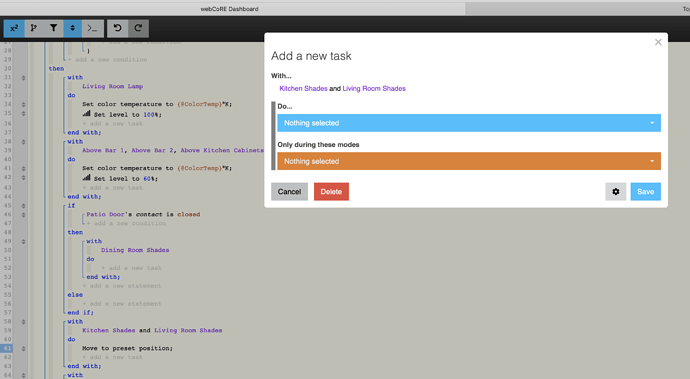 Thanks for any advice!