For a while now, it seems that the timing of some of my pistons have been affected (failures) by daily or even more frequent 10 second or longer load spikes. See the following webCoRE statistics graph:

If it makes a difference, this is one of the pistons (I have three of these - almost the same) that seems to now fail 30% of the time now sometimes more. It/they were flawless before. I don't believe it's the piston's fault, but rather the system delays.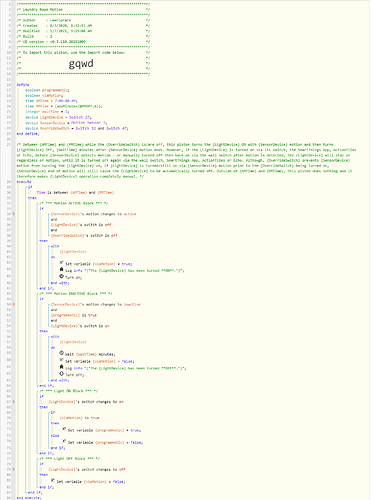 This seems to have started around the time of the ST new app switchover. Is anyone else noticing this?