Just updated the Chrome to Version 76.0.3809.68 beta on a Chromebook and now I don't see some of the buttons in the webCoRE dashboard. Tried it on my Smartphone using the katest Chrome beta, but have the same issue.
See the missing buttons for "moving elements", "show restrictions" etc. in the screenshot below.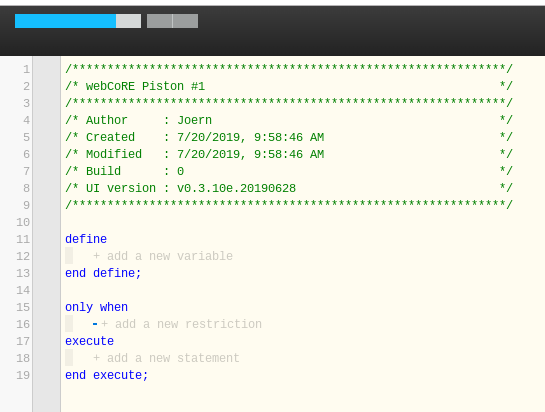 Also in the edit mode for the piston the arrows to move individual line items are gone.
I think this happened with the latest Chrome update. Has this to be fixed by Google, or is there anything which could be done from my side?
Has anyone of you same issues?
Thanks!
Joe