From what I have seen, all of us have to wait a bit after the Fall Equinox before we hit 12 hours of light.
For example, we are about 75 hrs past the Equinox, and I am still 90 sec away from 12 hrs.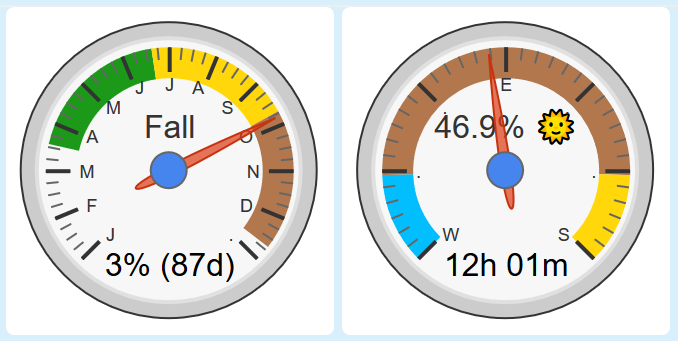 For my latitude, it typically balances out about 4 days afterwards.
(and for the the observant ones, the 12 hr mark at the Spring Equinox shifts in the other direction)
(IE: Summer to Fall delays a bit… Winter to Spring hits 12 hrs a bit early)