Just in case anyone is in the same situation as me, i have a second hub on the perimeter of my property for a post box, entrance gate etc
And as you can't use "execute piston" on a second instance of Webcore, i was variously using Tasker, Sharptools and a virtual switch for communication between hubs.
BIG thanks goes to @WCmore for helping me with this.
On one piston you click "(click to open/execute)" and save the URL, then make a Web request on the other piston, the second instance of Webcore.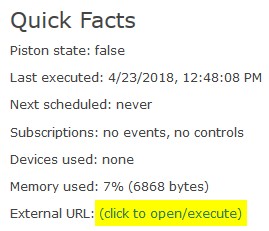 First Hub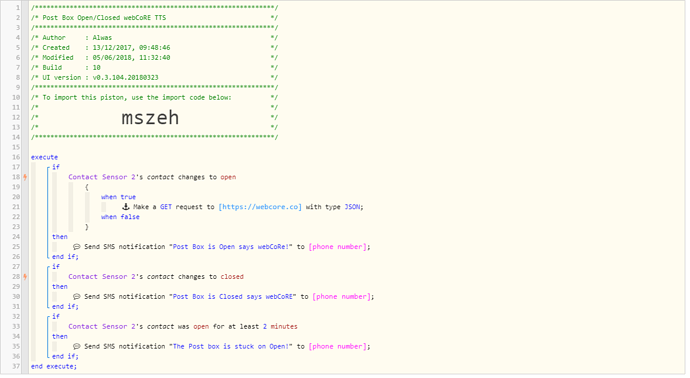 Second hub