All goes well installing from the IDE and updating from the repo.
The issue seems to be inside the Classic app where I firstly see the below which looks correct.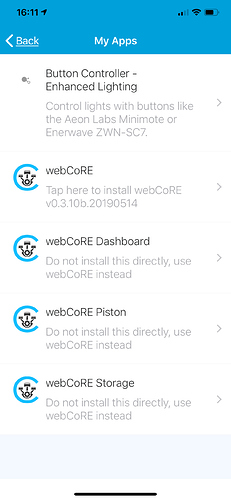 Onto installing Webcore and I see the below after entering password etc.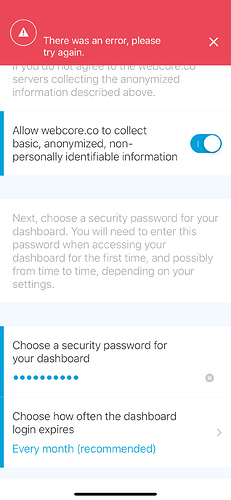 I get the spinning wheel for a while then the error up the top.
I had previously installed fine and only removed webcore because I would get the spinning wheel when trying to add a new sensor.
Maybe I uninstalled incorrectly and there is something left from the uninstall preventing a new install as I had no issues first time around??
Snapshot from my IDE below

Thanks
Andy